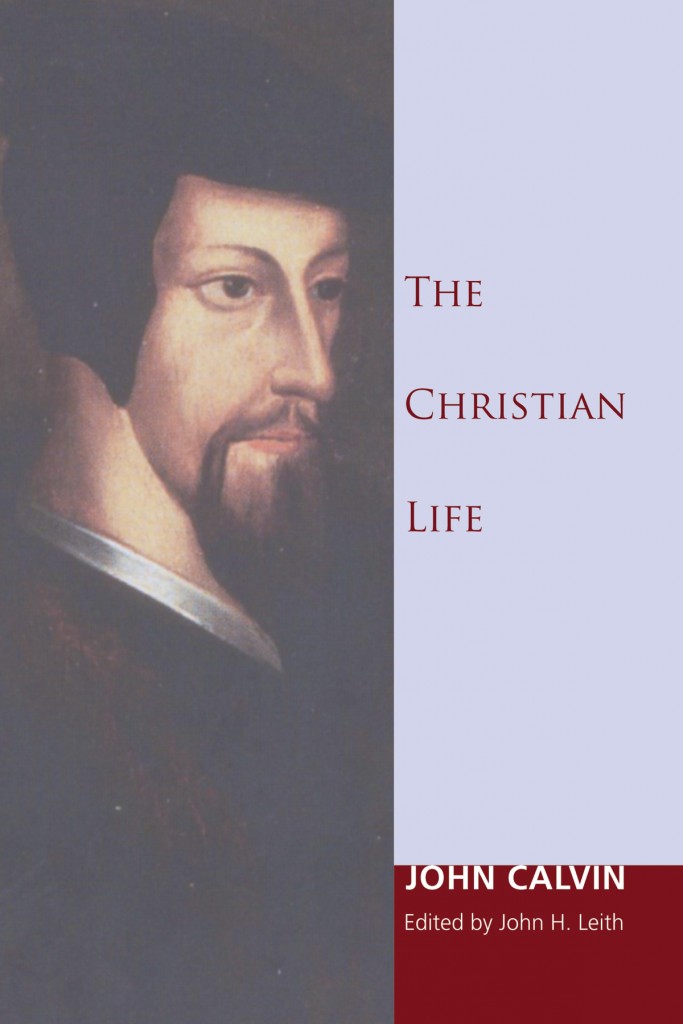 By John Calvin
Edited by John H. Leith
A leading expert on John Calvin brings together the reformer's most profound reflections on what it means to live a fully Christian life. The Christian Life includes excerpts from Calvin's impressive theological writings and illuminating sermons, as well as a selection of his stately prayers. Editor John H. Leith focuses on Calvin's spirituality, which arose out of the reformer's conviction that theology's primary importance is to encourage piety, to edify, and to transform human life and society.
Calvin's writings have much to tell about the manner and style of Christian living. The writings gathered in The Christian Life draw upon Calvin's own heartfelt commitment to the ideals of life in Christ and to the responsibility to the community he served as pastor, preacher, teacher, and counselor. Here, then, is Calvin's own pattern for the conduct of the fully Christian life, which stresses that it is in Christian people living in Christian community and in society that we see most clearly the reality of faith.
For more information: http://wipfandstock.com/the-christian-life.html